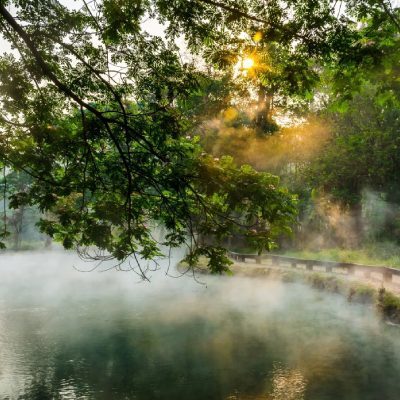 Helping Others Feel Their Best Through Professional Mental Health Support
How?
Through her 30 years of education, professional development, and a career in social services. Nancy Brings a genuine and caring approach to supporting individuals that might be struggling with:
Anxiety
Depression
Grief
Relationships
Communication
Team Building/Wellness
Who is Nancy Brownsberger and what makes her an effective counselor/therapist?
Nancy Brownsberger is a registered social service worker, trauma informed, life coach, counselor/therapist and corporate trainer whose professional work meets at the intersection of mental wellness and our innate need to be seen, heard, and encouraged. With over 30 years of experience working in –
Youth Justice and Mental Health
Child Protection and Risk Assessment
Developmental Services Sector
Vocational Rehabilitation
Community Health Services
Poverty Alleviation
Food Security
Nancy is a self-proclaimed love warrior and searcher for social and mental health justice, a reluctant middle-aged menopausal woman and mom of boys. Nancy is still madly in love with her high school sweetheart and life partner of over 35 years.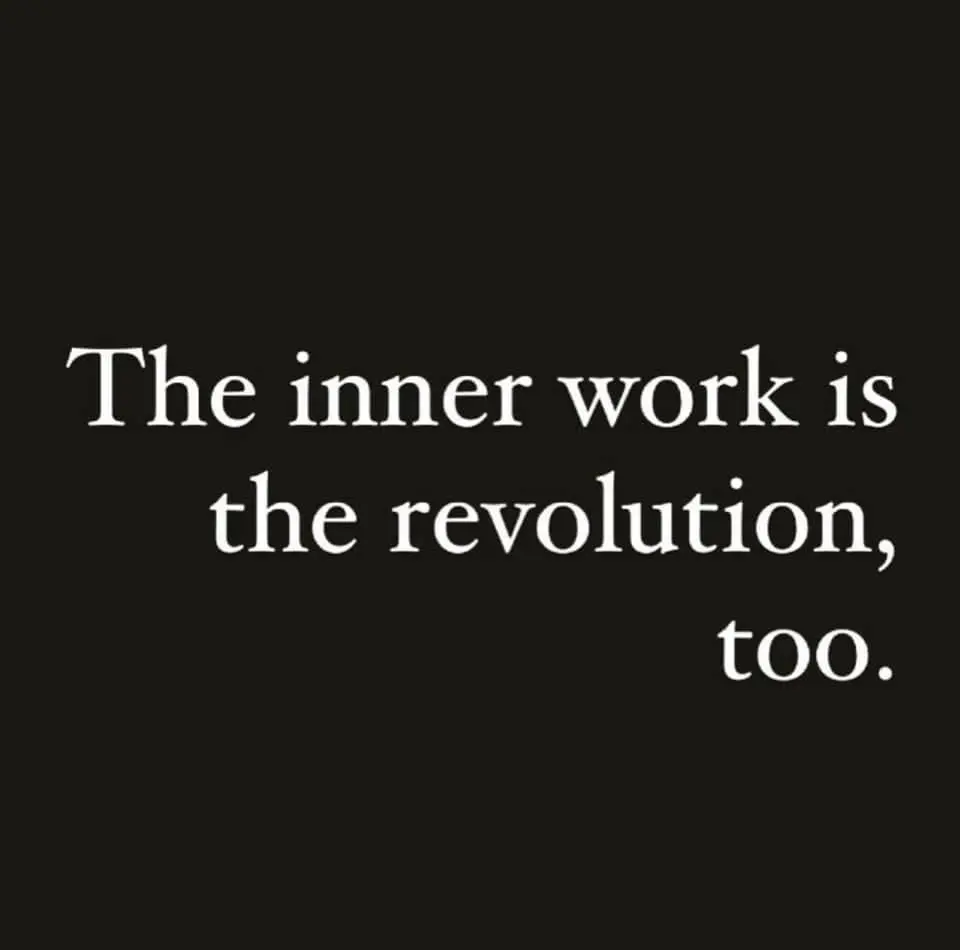 Grow Optimism offers one on one therapeutic support, keynote speeches, facilitation of workshops, life coaching, counseling, and customized corporate training . All of which fall under the umbrella mission statement - that seeing others and holding space for them is integral for overall wellness.