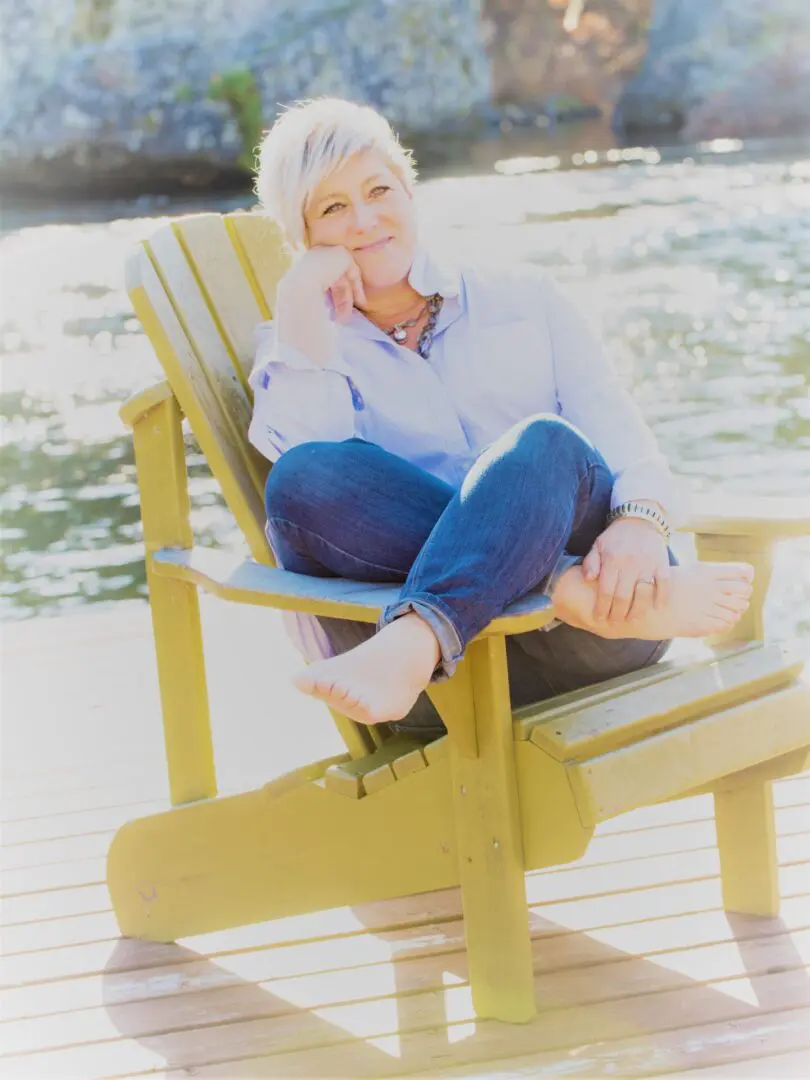 A Whole-Hearted Professional Whose Mission is to Support Others Find Their Way Back

to Self
My name is Nancy Brownsberger, the counselor and trainer behind Grow Optimism. I am on a mission to help my clients achieve a more open-hearted lifestyle through my mental wellness and training programs.
A Little Bit More About the Why Behind Grow Optimism…
Grow Optimism began in 2014 and was born out of a house fire and a PTSD diagnosis and through completing therapeutic work herself, Nancy realized that her childhood adoption trauma, abuse fed a false ideology of who she was. Diving into therapy as a trained counselor was the bravest thing she had ever done in her life. Yet it has led to the development of a business model designed to support, see, and hear others.
Now, a daring team member and Brené Brown superfan, she teaches others how to embrace themselves with affection and love, self-compassion and courage, in hopes that they too can feel their way back to self.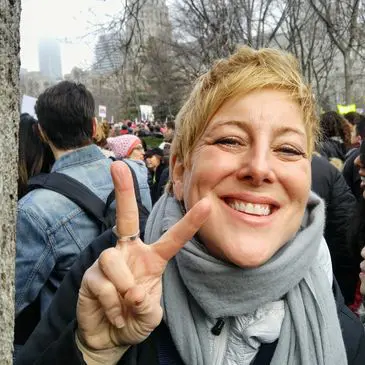 Aside from running Grow Optimism, I am a mother of two grown boys, a daughter, sister, aunt, friend, and the wife of her high school sweetheart. I am also an empathetic teacher, coach, and facilitator with great hopes of helping individuals understand, feel, and know their potential deeply.
My Professional and Educational Background
I accomplished my Women's Studies and Sociology degree at the University of Guelph and a Social Services Honors diploma from Seneca College. After studying, I became a registered social service worker, life coach, organizational coach, corporate trainer/wellness facilitator, and mindfulness practitioner. I also completed my Dare to Lead certification in 2020, following the work of Dr. Brené Brown.
As a member in good standing with the Ontario College of Social Workers/Social Service Workers I remain committed to ongoing professional development and education in order to support my clients.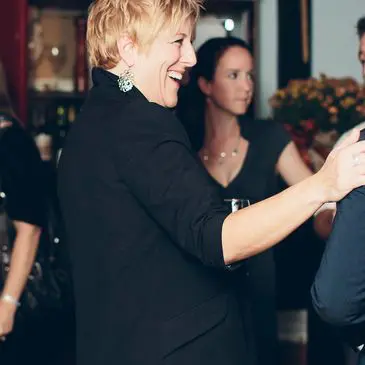 Showing Up in Another's Life
One of my early memories is about Simon, a primary school classmate. My interactions with him and the decisions I made about how he could fit into our society were critical in determining my life path.
Simon was in a class for children with complex special needs. He was a tiny, wheelchair-bound, sweet, bright blue-eyed boy with physical and verbal limitations. He grew to adore me when I came to help feed him lunch. Every time I came into the room, Simon bounced with overwhelming joy. This show of passion has filled my heart with overwhelming love. At that young point in my life, I knew that helping others would be my life's work.
At the age of 16, it was a simple, single moment of acknowledgment that profoundly shifted my life. It was when a Toronto School Board Social Worker revealed the life-altering effects that can happen when one truly sees and hears another with an open and compassionate heart.
I have been demonstrating this kindness to other people my whole life, yet it was at this moment when I was the recipient of compassion when the world exploded open. This epiphanic experience encouraged me to pursue a career that would help, nurture, open, encourage, and gently guide people toward their best life.
Following a catastrophic fire that consumed my family's home in 2014, I experienced severe Post Traumatic Stress Disorder (PSTD). I attempted suicide and suffered from ongoing and relentless anxiety. While some aspects of my battles persist, many have been relieved by intensive counseling, self-reflection, meditation, journaling, talking, laughing, and loving.
Because of my experiences, I have become determined to teach strategies to others through keynote speeches, motivational skill development talks, training programs, counseling, and coaching. It is my belief that through lived experience and ongoing education, my trauma informed approach can support others to do the same.
Reach out to me today and I will guide you in processing the challenges you are experiencing in your life.