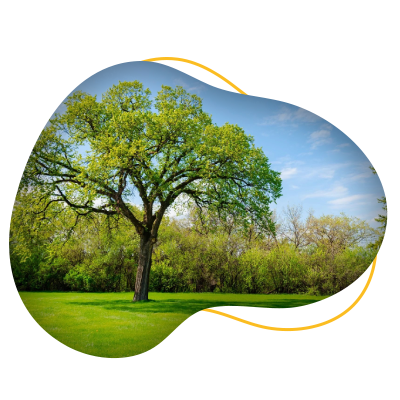 Comprehensive Mental Health and Training Services
My name is Nancy Brownsberger, a mental health practitioner that has been offering life coaching/therapy services and corporate training since 2014. I support groups and individuals to learn strategies and find solutions to the everyday struggles of daily life.
Let me guide you with exploring your thoughts, fears, and worries while supporting you with developing skills and strategies that can help you feel better. I offer one on one sessions through in person appointments, message exchanges including email, Skype, Zoom, house calls, and more. I'm happy to schedule a free fifteen minute introductory call to see if I'm a fit, so please reach out today at 705-854-1189.
Rate: $110.00/hour
Achieve your best life through goal setting and planning through my one-on-one or group coaching session.
Rate: $90.00/hour
Declutter your space with proper guidance, support, and encouragement. I offer one-on-one, on-site service for my clients.
Rate: $110.00/hour
Book Your Appointment Today
Get in touch with me for more information about my services. I look forward to helping you!